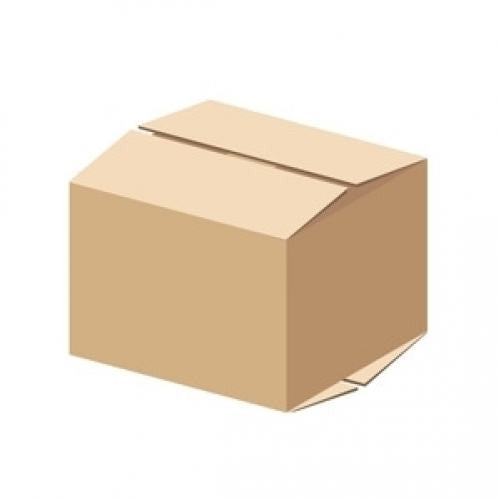 ---
Shipping fee from the U.S. to KOREA
Quick service
My package arrived quickly and safely!
Excellent service
I am a box Oregon fan. They always ship items quickly and they arrive 2 or 3 days after shipping. The price is also very fair.
AMAZING!
I don't know what we'd do without box oregon! Wonderful service and can't imagine life without it! It's an absolute lifesaver!!!
So fast!!
Boxo³wregon continues to amaze us!! Everything comes safely, and well packed (repackaged)!! ~ and so quickly!! Truely wondrous!!