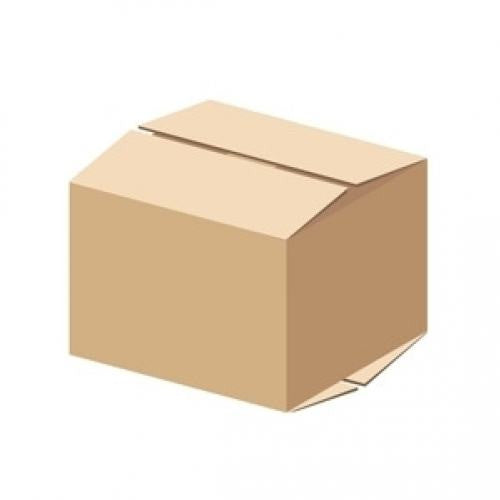 ---
Shipping fee from the U.S. to KOREA
You Guys Rock
I love Box Oregon - I had my doubts, but my package came so, so quickly and for a reasonable price. Thank you!
Great
Always excellent service from Box Oregon. Thank you!
Hello,
I checked your tracking number and it's under customs clearance. Have you heard anything from them?
If you didn't hear from them, they'd be scrutinizing your package. And if there is any problem, they will let you know through your contact information.
Please let me know if you have any questions.
Thank you.
Always reliable
I honestly don't know what I would do without Box Oregon. I've been using the service for years and I always quickly and reliably receive my items. I have many American attachments, and BO makes it incredibly easy for me to get them. I will 100% keep using their services for as long as I'm in Korea~