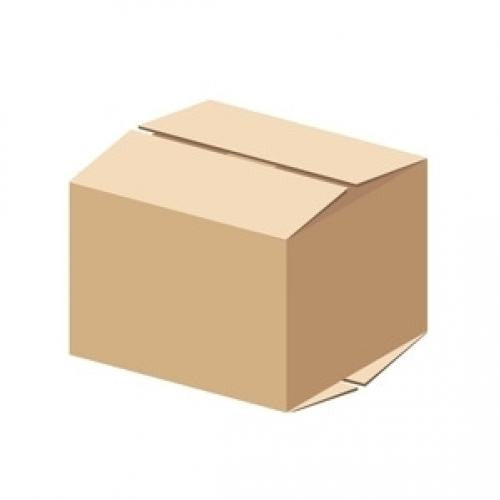 ---
Shipping fee from the U.S. to KOREA
Fast!
Shipping and packing was excellent. It arrived to Korea in days! Thanks!
Fantastic service!
Box Oregon always takes care to consolidate our (many) orders in the most efficient way to get our purchases to us as fast as possible. So reliable!
Excellence in physical form!
Awesome Service
I use Box Oregon fairly regularly, at least a couple of times every 2 or 3 months. I love this service. It makes being an Expat infinitely easier as I am still able to receive items that are only shipped within the US or Canada. Everything is always well packaged and delivered quickly after payment is received for the box.